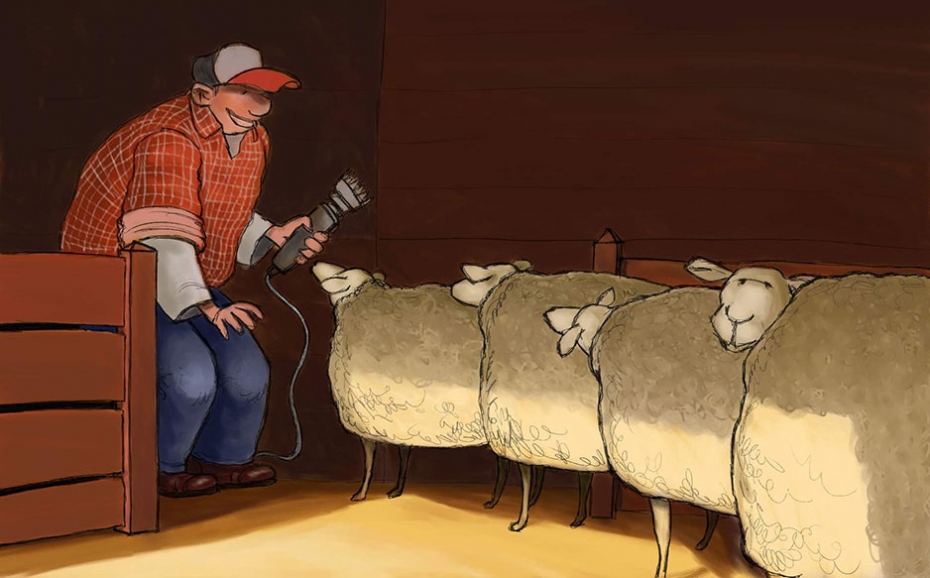 Jan Lieffering illustraties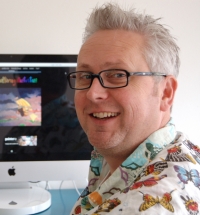 I, Jan Lieffering, draw for children's books, and produce illustrations for the educational market. I have run my studio since 2000, working for publishers in the Netherlands, Belgium, Germany and the United States; my books have been translated into many languages, including Spanish, Danish and Chinese.
I have years of experience drawing in Corel Painter on a Wacom Cintiq tablet, and offer all my work digital and therefore print-ready.